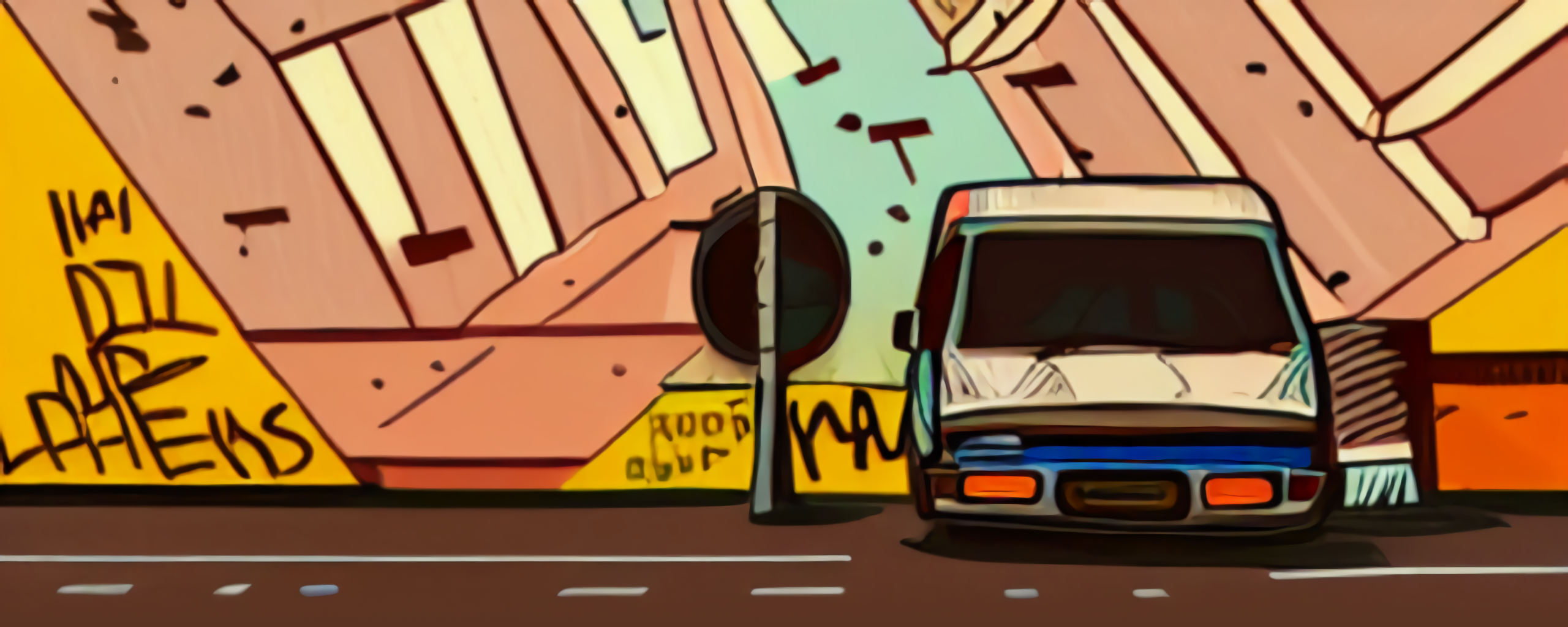 Reckless Punk-Metal Music Pack
Update - Sound quality: Reckless
---
Hi. I have released a new sound-quality-update.
All tracks are remixed and remastered.
Fixed the noise produced when loop is restarted in some songs.
The apparent volume of the songs is higher, if you are going to update your project you may have to modify the volume.

I hope you like these improvements!
Send a comment if you see any problem or anything you want talk about this pack.
Have a nice day!
Files
DavidKBD - Reckless Punk Metal Pack WAV Files.zip
209 MB
Jun 19, 2022
DavidKBD - Reckless Punk-Metal Pack - 01 - Run Like the Wind.ogg
1 MB
Jun 19, 2022
DavidKBD - Reckless Punk-Metal Pack - 02 - Keep Away or Die.ogg
2 MB
Jun 19, 2022
DavidKBD - Reckless Punk-Metal Pack - 03 - Keep My Rhythm, If You Can.ogg
1 MB
Jun 19, 2022
DavidKBD - Reckless Punk-Metal Pack - 04 - Get Ready.ogg
1 MB
Jun 19, 2022
DavidKBD - Reckless Punk-Metal Pack - 05 - Dangerous and Bored.ogg
2 MB
Jun 19, 2022
DavidKBD - Reckless Punk-Metal Pack - 06 - Easy Money.ogg
1 MB
Jun 19, 2022
DavidKBD - Reckless Punk-Metal Pack - 07 - Smogy Kid.ogg
1 MB
Jun 19, 2022
DavidKBD - Reckless Punk-Metal Pack - 08 - What is my name_.ogg
2 MB
Jun 19, 2022
DavidKBD - Reckless Punk-Metal Pack - 09 - Fuck!.ogg
2 MB
Jun 19, 2022
DavidKBD - Reckless Punk-Metal Pack - 10 - Speedy and Hostile.ogg
1 MB
Jun 19, 2022
DavidKBD - Reckless Punk-Metal Pack - 11 - Take a break.ogg
1 MB
Jun 19, 2022
DavidKBD - Reckless Punk-Metal Pack - 12 - You Loss.ogg
80 kB
Jun 19, 2022
DavidKBD - Reckless Punk-Metal Pack - 13 - You Win.ogg
48 kB
Jun 19, 2022
Get Reckless Punk-Metal Music Pack